The McHenry County Historical Society & Museum is marking the 2nd year of its featured exhibit "Art of the Past: Discovering History through McHenry County Artists" with a juried art show titled "This Place Matters: Historic Structures and Landscapes of McHenry County."
Entry fee is $35.00. Accepted work will be judged by Sandra Lang, former curator of the McHenry County College art gallery. Prizes will be awarded as follows: First (Best of Show), $250; second, $100; third, $50.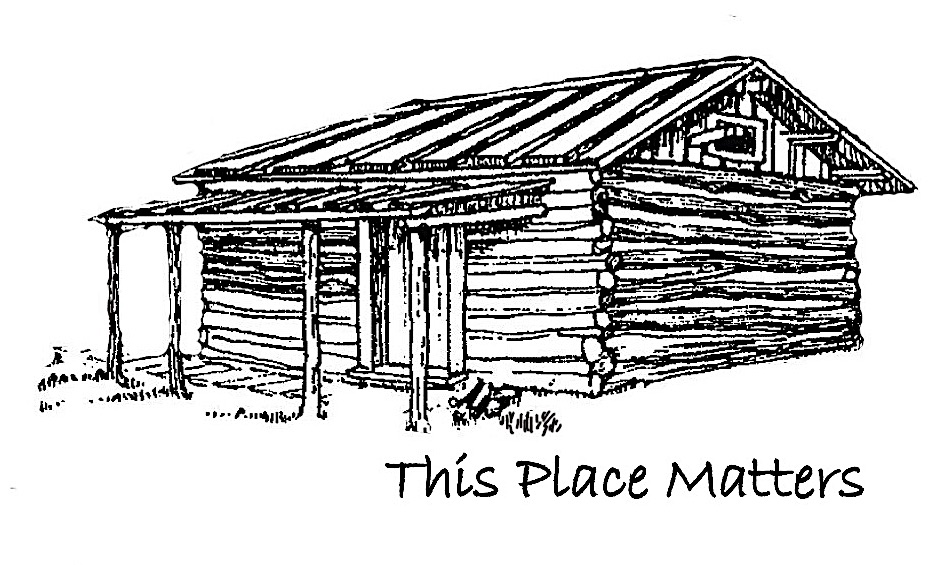 ---
How to Submit Your Entries
You have two choices for how you submit and upload (via the form below) each of your (3) entries:
1. Create and upload (1) PDF image for each entry, with the work well represented, visually.
2. Create (2) PDF or JPG files (zipped together) for each entry, one representing the overall work and one representing artistic detail.
ALSO, within your PDF, your ZIP file, OR via a separate email message sent to: info@mchenrycountyhistory.org [1]. Please submit the following details for EACH work you are entering:
A. Title of Work
B. Medium (no 3D, mixed media or photographs)
C. Overall size, including mat or frame (maximum 24"x36")
D. Minimum (reserve) price
---
"This Place" Entry Guidelines
Interpret "The Place" creatively. All artistic styles will be considered, but entries must relate to McHenry County. For jury acceptance and judge's awards, additional weight will be given to images representing historically significant buildings, structures or landscapes. This list, from the McHenry County Historic Preservation Commission, may provide some ideas:
Comprehensive List of Historic Properties in McHenry County [2]
• Entry fee: $35.00. Up to (3) works may be submitted digitally, showing both overall work and (if desired) artistic detail.
• Only 2D paintings, drawings or watercolors will be accepted (for this competition, we are not accepting 3D objects, mixed media or photographs).
• Maximum overall size: 24" x 36" including mat and frame. Glassless or acrylic glass only, for safety.
• Entries are due online by 5pm December 31, 2021.
• Accepted artists will be notified by January 31, 2022.
• Artist may specify a reserve (minimum) auction price.
• Art must be dropped off at the museum in Union by March 4, 2022.
• Artwork will be displayed and sold during the 2022 museum season (May-October)
• Sale proceeds will be shared evenly between the artists and the McHenry County Historical Society, a 501(c)3 nonprofit organization.
• The Best of Show submission will not be sold or returned to the artist. Rather it will become a permanent addition to the McHenry County Historical Society's art collection.
---