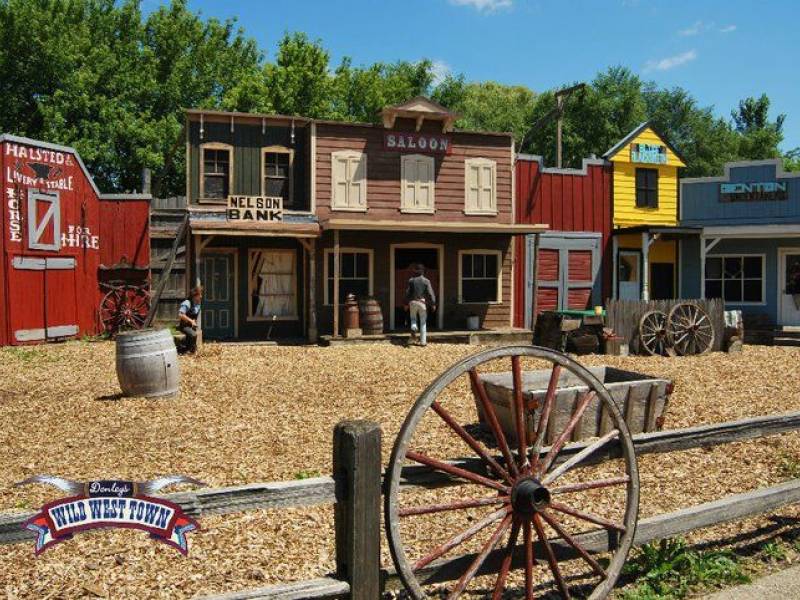 Highlights:
Parking
Accept credit cards
Wheelchair accessible
Address:
8512 South Union Road, Union, IL
Description:
Onesti's Wild West Town is a family amusement park that is perfect for children 3 - 11 years of age.
All rides and attractions are included in one admission price. Moms and Dads and Grandparents too will have a fun day with their children as they share the experience of panning for gold pyrite at the Sweet Phyllis Mine, shooting slingshots at Huck Finn's, and watching a live action Wild West Show.
The attached museum is full of artifacts from the Old West, inventions and technology from the great period of the late 1800s.
For details visit www.wildwesttown.com [1].