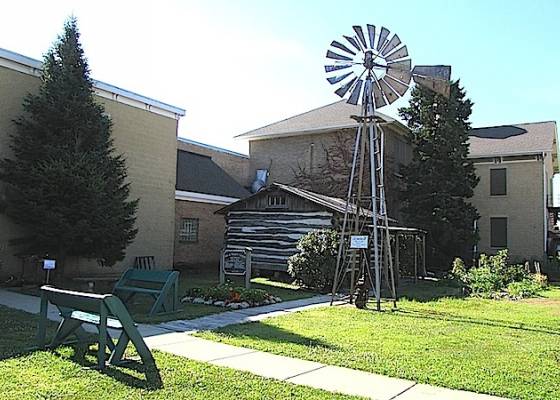 Discover the stories of McHenry County's lost pioneer towns in the new exhibit, "Prairie Trails to Strange Tales: McHenry County's Earliest Years, unveiling Friday, May 3rd. Museum Opening Reception: from 6 – 9 p.m., 6422 Main St., in Union.
Join us for the dedication of the new exhibit area made possible by The Norma & Glenn Anderson Bequest.
Ribbon Cutting at 6:15 p.m.
Our evening entertainment will feature craft beer tastings from local breweries: Crystal Lake Brewing [1], Lucky Girl Brewing Company [2], McHenry Brewing Company [3], Scorched Earth Brewing Co [4], Sew Hop'd Brewery [5]and ShadowView Brewing [6]
Beer Tasting Package: $20 includes 6 tasting tickets & Special MCHS exhibit logo beer glass.
Individual tasting tickets: $3 each
Tickets can be purchased at the door.
Complimentary Pub Snacks
Music by Tom Steffens – Gary Parker Duo
Brewnanza Raffle Basket Drawing: 8:30 p.m.