History of Marengo Homes, Volume I
This edition is just over 100 pages in length. Vol. I, Second Edition, covers the history of homes on Washington and Prairie Streets.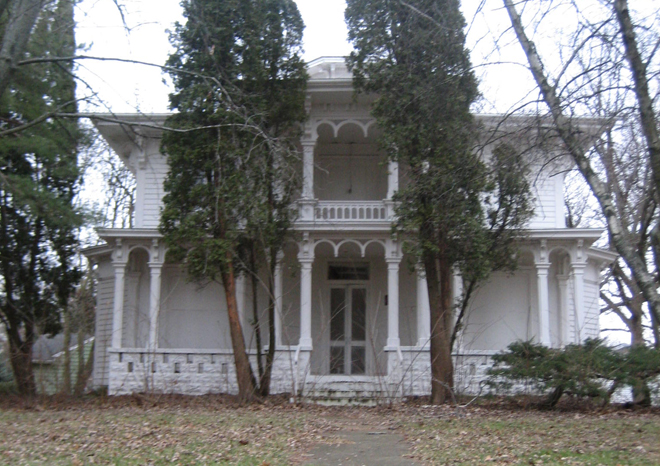 Charles Hibbard House, the "Cupola House"
Marengo has a rich history of historically and architecturally significant homes dating back to the 1830's. In the 1990's, Josephine Kunde Oakley, Ellen Ritter, Mike and Barb McGovern Bigalke, Bill Johnson, Karen Backes, Ruth Nork Hoszowski and Nancy Pottinger combined their efforts to make such a valued source of information available to the public.